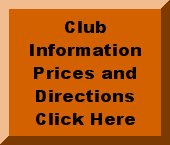 Shoot trap,  Sporting clays and 5 - Stand

AUTOMATIC SPORTING CLAYS COURSE

AUTOMATIC PAT TRAPS FOR TRAP WITH  CANTERBURY VOICE PULLERS

No Waiting For a Puller or Setter

Welcome to Cedar Hill Gun Club

918 E 1650 Rd  Baldwin,Ks 66006

(785)843-8213

This page was last updated on: May 28, 2020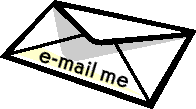 We will be OPEN From 12 Till Dark on Thursday's

Sporting Clays Shoot Results for 2020

**Sorry for the delay, experiencing computer problems.**

March Madness Mar. 15, 2020

**Due to weather and small # of shooters we have decided to use our option to change the program and not award gift certificates for this shoot.

Trap League

New date for Trap League is May 21st to May 24th

OPENING ANNOUNCEMENT:

As of Thursday, April 23, we will be open regular hours and by appointment. 

We will follow Covid-19

safety guidelines. 

Hope to see you soon!

Our May 3rd Trap Shoot is canceled but we will try to reschedule.

We are still open for trap and sporting clay practice on regular hours.

31st Anniversary Shoot

May 17, 2020

Registered Trap Shoot

STATE SHOOT WARM-UP

JUNE 7, 2020

​Memorial Day Small Bore Program

Hope to see you there

Double click here to add text.